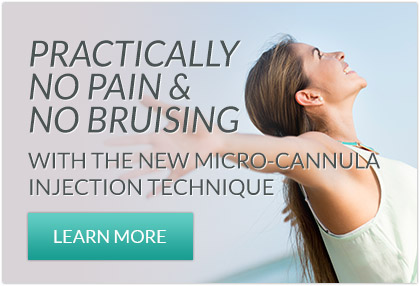 Sculpting and bringing harmony and balance to a face is both exciting and rewarding. With the use of Botox cosmetic and Dermal Fillers such as Juvederm, Juvederm Voluma and Radiesse, it is now possible to transform the square jawed face to a more oval feminine face. While surgical procedures to enhance facial shape is an option, the risks, costs, and permanence of surgery make it a less attractive option for most.
Many of our young clients at skin specifics request "masseter reduction" with botox to achieve the oval shape. An enlarged masseter muscle can be due the natural morphology of a face, but, it can also be due to excessive chewing or "bruxism".
In shaping the face, besides reducing an enlarged masseter with botox cosmetic there are are other key facial features to take into consideration.